150pcs steampunk butterfly alpine black swallowtail papilio maackii model 3d diy kit
150PCS Steampunk Butterfly Alpine Black Swallowtail Papilio Maackii Model 3D DIY Kit
Features:

.Papilio maackii, the alpine black swallowtail, is a butterfly of the family Papilionidae. It is found in Central Asia, Japan, China, and South Korea.The wingspan ranges from 12 to 14 cm. The body of P. maackii is black and dotted with some green scales.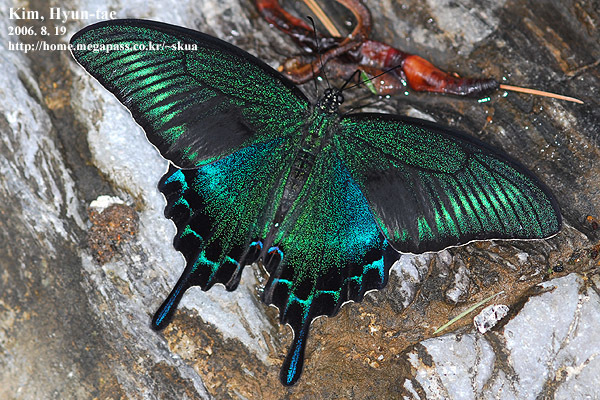 A distinct steampunk aesthetic, as well as painstaking perfection and attention to detail. The insects and other animals he creates out of discarded auto parts like fantastical creatures from a different vintage universe.
.150PCS+,Putting together difficulty-- Entry A level, The product must be put together in accordance with the directions, appropriate for adults and children over the age of six, This model's assembly not only fosters creativity and manual dexterity, but also problem-solving and reasoning abilities.
Steampunk Design Maackii Papilio If you are a 3D Puzzle Collector or are simply seeking for a new pastime, want to stretch your mind, or need a fun indoor activity for you and your loved ones, another set of wings are given to you for free to put together into the double-wing construction in the image. Idea for a Gift or Collection Hobby: To express your appreciation for your creativity, provide a 3D puzzle. A wonderful gift for special occasions or simply as a family activity to enjoy together.
It is also a fantastic choice for collectible things. For the living room, bedroom, offices, etc., stylish decor

Specifications:

.Material: Metal and Brass
.Product Weight: 100g
.Product Dimensions: 13 x 15 x 9cm
.Package Dimensions: 15 x 9 x 4cm
.Package Weight: 300g
.Packing: Box